| | | |
| --- | --- | --- |
| | Research of barley separating in Norway | |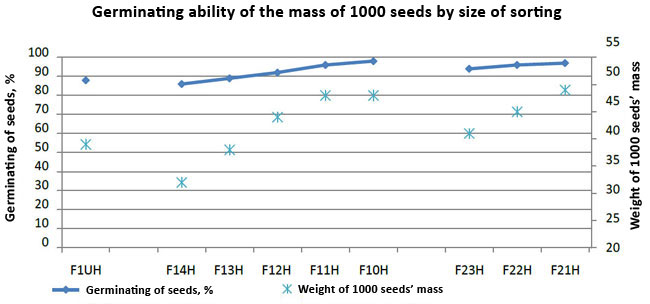 where F1UH – – initial material;
F14H – F10H – 5 fractions obtained after separation of F1UH;
F23H – F21H - 3 fractions obtained after separation of F10H.
Norwegian company "Romerike Landbruksrådgiving", which is the certified centre of researches, has made field and laboratory tests of barley, which was separated with the help of CAD machine. The tests took place on Sven Kolstad field, Sorum and in Sovere laboratory. Soil condition: silty, РН: 6,0 Р-АL:11, K-AL:20. Researches have shown great results in the mass of 1000 seeds and in germinating ability. With the help of CAD separator was obtained enough quantity of seeds which are able to germinate in hard conditions. In the conclusion it is said that this researches are very helpful in Norwegian context of agriculture, presuppose using of CAD separators for modernization of agricultural production and preparation of grain for selling. By removing of low-quality and dry grain it is possible to improve grain quality from fodder to food, and that may return the respective expenses – is said in the conclusion. Research results were published in the annual scientific reference book in Norway. SPC "Aeromeh" Ltd. expresses thanks and gratitude to everybody, who took part in the research.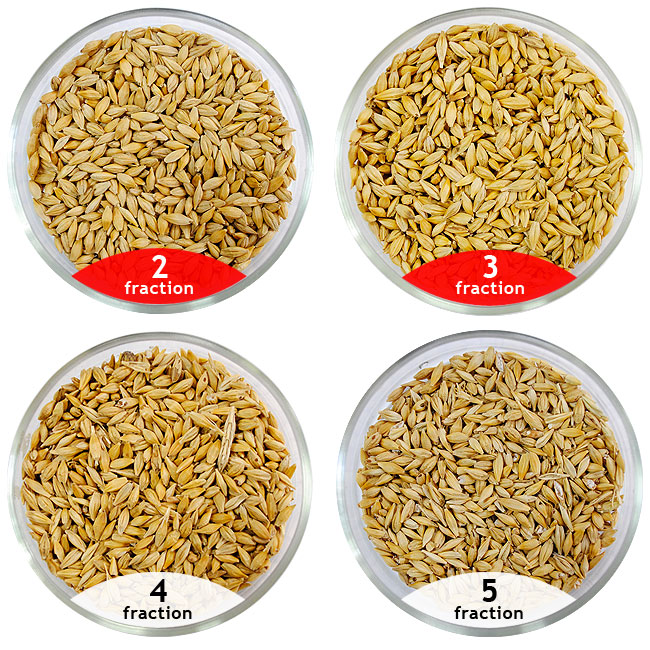 News
Marry Cristmass
20 december 2019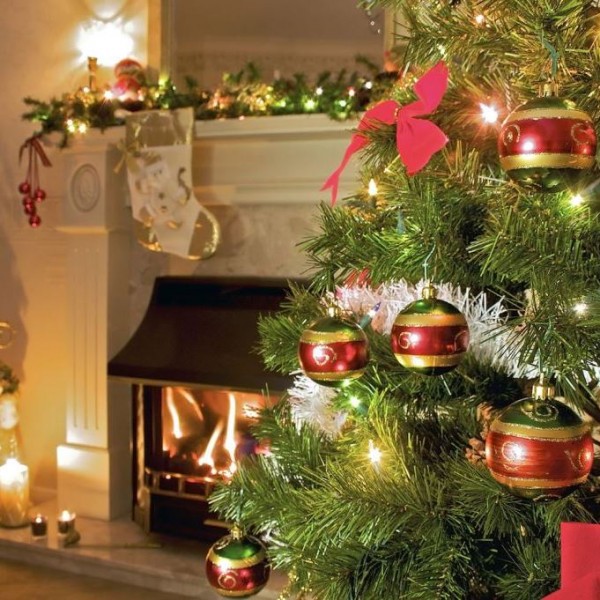 "Aeromeh" team wishes everyone a Happy New Year and Merry Christmas. Let your wishes come true, let your ideas successfully come true, let your aspirations and dreams lead you to new heights of happiness. Be loved in the new year and be healthy, live well and remember: we value each of you. Read more about our location at the exhibition on our phones.

Administrator www.aeromeh.com
See all news

AEROMEH invites to Kiev for the international exhibition AGRO-2019
1 june 2018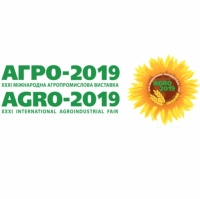 From 4 to 7 June 2019 in Kiev will be held the largest international agro-industrial exhibition in Ukraine and Eastern Europe, "AGRO-2019". AEROMECH invites you to visit our stand, which will be located near pavilion 9, place В06. You will be able to see our equipment in operation, as well as get acquainted with the new products. You also have the opportunity to bring grain samples with you to test our grain cleaning machines at work. We will be glad to welcome you at our stand! Read more about our location at the exhibition on our phones.

Administrator www.aeromeh.com
See all news

The farmers of Austria appreciated the work of the CAD separators. "Wieselburger Messe 2019"
30 june 2019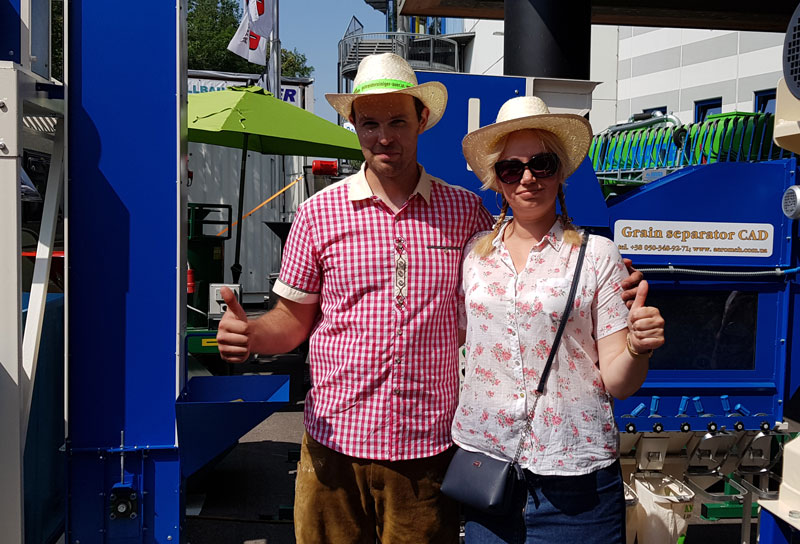 27.06.2019 - 30.06.2019 an exhibition-fair was held in the city of Wieselburg "Wieselburger Messe 2019". "Aeromeh" plant provided Austrian farmers with an opportunity to evaluate the production of organic products using CAD separators. Separator SAD is: ????Calibration of seeds by specific gravity and the selection of full and healthy seeds. - Seed material has high sowing qualities. - Friendly shoots. - Simultaneous ripening of the crop. - Strong seedlings and plants during the growing season. - Annual weaning of fields. All this leads to the minimization of herbicides and plant protection products, or even their exclusion. Read more about our location at the exhibition on our phones.

Administrator www.aeromeh.com
See all news